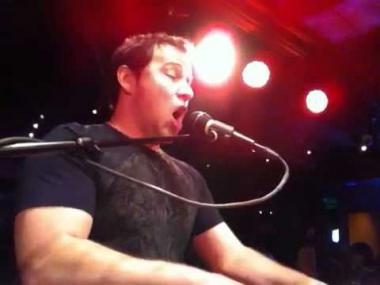 Marcus Toner is known and loved worldwide as a world class piano bar entertainer and singer. Beginning on Broadway at age 16, he went on to get his masters in professional music and engineering at  Boston's Berklee College of Music.
Staring out as a singer and dancer from a young age, he made the switch to piano in order to join the cast of the Tony Award winning show Pump Boys and Dinettes in 2003. He's been a piano man ever since.
Most notably, he's performed at Las Vegas's New York-New York casino since 2010 and at Crocodile Rocks in Myrtle Beach. He's also performed throughout the USA and Europe. His song list spans 70 years, right up to the newest hits on the radio today. If your song is not on the list, he'll add it in a matter of minutes. Join him for a night to remember!