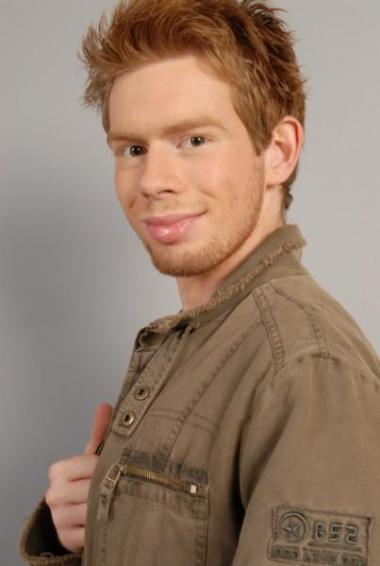 British entertainer Oliver Holland is a young, fresh and focused contemporary pianist-vocalist with a large repertoire of over 400 songs. His set lists include many different styles of music from the past 70 years, including hits of The Beatles, the Beach Boys, Billy Joel, Elton John, Elvis, Jerry Lee Lewis, Frank Sinatra, Michael Boublé and more. 
Oliver's versatility allows him to perform with a live bass-drums-piano set up, (two keyboards and a drum machine) or with professionally pre-recorded backing tracks. Both these set ups are suitable for larger and potentially livelier atmospheres. For a more intimate ambience, he is quite adept with the classic set up of piano and vocal only. Oliver has worked continuously since 2007 in bars, nightclubs, hotels, and on cruise ships — and in various locations throughout England, Sweden, Norway and Holland. 
Oliver has had experience working solo, in dueling pianos venues and in bands since he began performing professionally at the age of 16. His versatility allows a wide range of audiences to enjoy an entertaining evening whether it's relaxed and romantic or lively sing-a-longs.