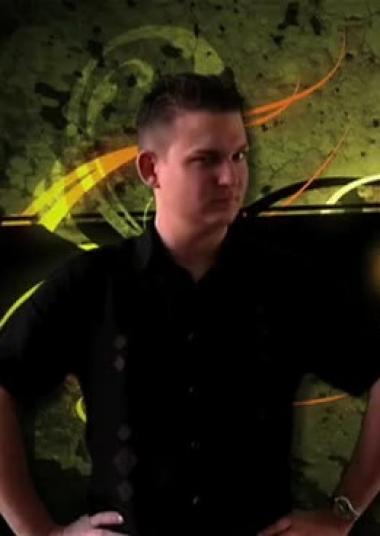 Born and bred into professional horn sections playing a rocking R&B tenor saxophone, Rick Alan has been a working musician since the age of 15. The bands he would work with would carefully sneak him into bars while keeping him far away from the bartenders and waitstaff until showtime.
Prior to embarking on his career as a piano bar entertainer, Rick was a featured saxophone soloist who had the opportunity to travel the U.S. and perform with the likes of The Temptations, Martha Reeves, The Contours, Detroit blues legend Alberta Adams, as well as many other regional blues and R&B groups, wedding bands, casino bands, and the Pistons band. He spent a year traveling the Carribean and the Mediterranean seas on Celebrity Cruises and Norwegian Cruise Lines as a pit orchestra musician lugging flute, clarinet, tenor and alto saxophones to shows backing up main-stage performers.
Rick began his piano career sometime in 2003 when he began writing silly songs for the kids at local coffee shops. This soon transitioned into learning silly pop songs and, after spending many years accompanying other entertainers, Rick took fast to the concept of being able to entertain a crowd as a solo act. Rick spent a year honing his chops in local bars and another year banging along next to veteran players in the dueling piano bars in Michigan.
In early 2009, Rick found his way back to the high seas playing piano and entertaining the masses with Holland America Cruise Line. Today he is traveling the midwest, bringing his sing-along show back to the folks on land.